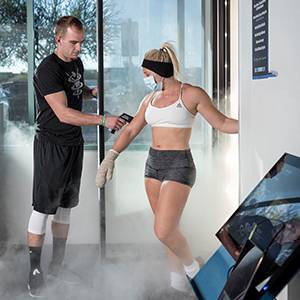 Cold air therapy in the whole body chamber is dry fresh, oxygenated air. This process will rejuvenate your body, skin and mind.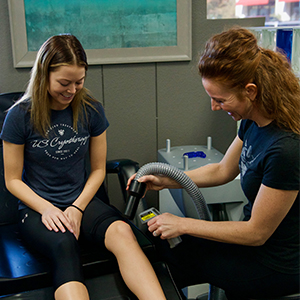 Localized cryotherapy targets a specific muscle area or spasm for a massive return of regenerative blood supply occurring after application.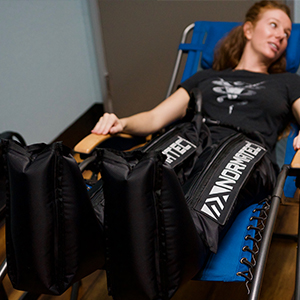 Enhancing blood flow & speeding recovery, NormaTec employs
three techniques for recovery: pulsing, gradients & distal release.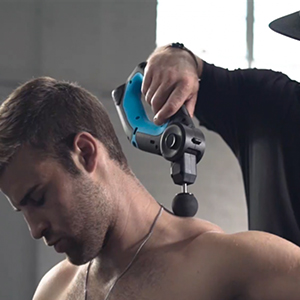 Using precise frequency, amplitude & torque, to achieve the most effective vibration therapy to your nervous system, helping recovery.