Experience Pain Relief, Fast Recovery, and Better Health!
US Cryotherapy - Roseville, MN
2.5 to 3.5 minute whole body walk-in chamber treatment.
3 minute spot treatment in area of pain or inflammation
Warm water hydro massage bed to relax muscles and improve circulation
6 minute cold air facial with localized device
10 – 30 minute sessions of pulsating compression using sleeve systems
Increases lymphatic flow & reduces lactic acid to help muscles activate for faster recovery
5 Benefits of Whole Body Cryotherapy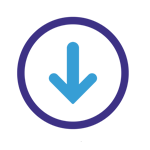 Reduce Inflammation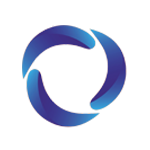 Increase Circulation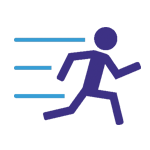 Quick Pain Relief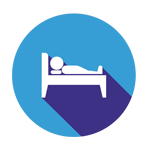 Improve Sleep & Mood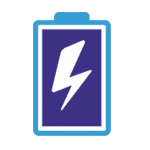 Increase Energy & Endorphins
Visit our e-store for exclusive specials, a la carte services, starter packs, monthly packages/passes, along with other deals such as group sessions. 
Member Testimonial - #WHYICRYO
"Cryotherapy has helped me in many ways. From overall mobility to being able to sleep well at night, and overall just feel happier. It's really changed how I view life and recovery."
Cryotherapy Member – Cory