Faster Recovery, Better health
Experience US Cryotherapy for the first time at a discounted rate. Includes 3 services!

true whole body cryotherapy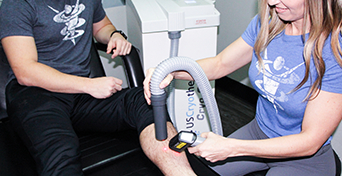 Targeting a specific muscle area or joint directly with cold air for 2-3min to decrease pain & inflammation while improving circulation in the affected area.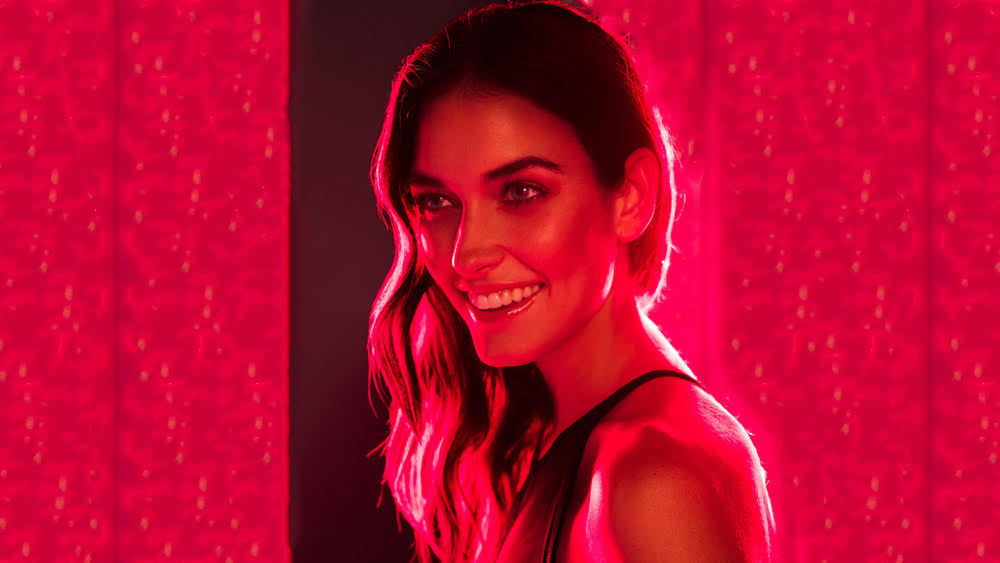 Whole body light therapy that uses red and near-infrared light to treat injuries, reduce pain, relax muscles & joints, and increase blood circulation.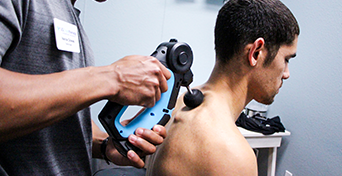 This advanced massage device, breaks up muscle tightness, reduces soreness and restores range of motion in as little as 30 seconds.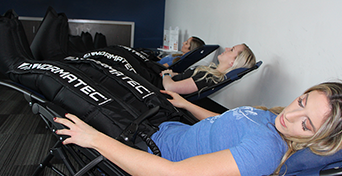 Using compression therapy to increase circulation and moving fluid throughout the body to promote faster recovery.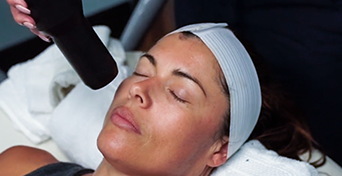 Targeting cellular activation and turn over, clearance of toxins, and enhance collagen activation for a fresh tightening look of radiance.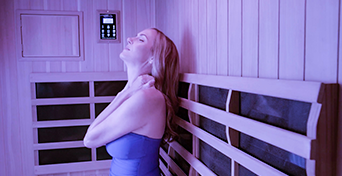 Using Near, Mid & Far Infrared to produce a variety of benefits including detoxification, weight loss, improved circulation & more.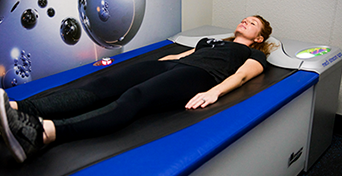 Enhancing the relief of stress and toxins in the body, this hands-free private massage provides a warm pulsing bed to relax on.
A 5-Pack session of CRYOSKIN slimming, toning or anti-aging facial! See real results in a natural non-invasive way! PLUS get a FREE MONTH of wellness and recovery services when you purchase a 5-pack!
What do people say about us?
Check out our full Yelp Reviews.
I highly recommend US Cryo as a former 14 year professional athlete.[...] After a 5 day week of working out, I crushed my legs with heavy squats, sled pulls, etc this morning to see if I could gain a recovery benefit before hitting Camelback tomorrow. The whole process was A+ from start to finish. My guide was extremely knowledgeable and relatable to injuries as a college athlete. She got me fitted and I'm not going to lie, I was a little nervous before going into -160° for almost 3 minutes! It was a piece of cake. Looking forward to longer next time. Control your breathing and it really is a peaceful 3 minutes. It makes you feel alive! ....
Read Full Review
This is an amazing place with new, innovative ideas for relieving pain and reducing inflammation. I wasn't able to stay in the chamber very long but the time that I did rejuvenated my energy. I had two procedures. George was a fabulous guide and therapist. He walked me through every step. He treated my hand and foot for inflammation. The hand responded miraculously. The swelling went down and pain disappeared. It is now eight hours later and my hand is still pain free. I am excited about this therapy and more excited about the new direction this office is moving in the infrared therapy realm. Thank you for the introduction of new therapy.
I loved it! I have an autoimmune disease that leaves me with chronic pain. I wanted to try Cryotherapy for my inflammation, joint pain and I also had recently injured my should while lifting weights. I was nervous but wanted to find some relief from the pain. It was cold but doing jumping jacks and listening to the music piped in made the time go by so fast! When I exited to chamber I had a rush of energy I felt great! I decided to join as a monthly member where I can come as much as I want. I thought it would be something I couldn't afford but I was so wrong! I'm so grateful for this place and the staff was absolutely amazing every single person there was so kind and supportive. I recommend this service and especially this location!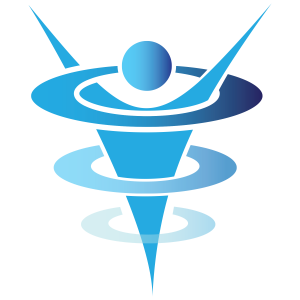 No appointment needed. Walk-ins welcome!