US Cryotherapy Walnut Creek, CA
Imagine walking into the coldest freezer on earth and staying inside for a 2 to 3 minutes. It sounds crazy, but thousands of people swear by it. 
Do you have specific body areas that need help? Maybe your knee is bothering you, or your ankle, hamstring, wrist, shoulder or elbow. Localized Cryo helps.
Our clients find this is the perfect way to de-stress and relieve the body of toxins after their invigorating Cryotherapy treatment.
Would you like to turn back the clock and have a younger looking face with less wrinkles? We can help.
In our infrared sauna, you can relax comfortably while you detoxify, improve your circulation and purify your skin.
No matter your athletic level you can maximize recovery to help you look better, train harder and recover faster.
Imagine standing on something that is continuously moving in unexpected ways – what happens? Just about every muscle in your body goes to work to keep you upright.
Red Light Room (Human Charger)
Did you know that light is a lot like… food? Just as food is broken down into different vitamins and minerals, sunlight can be broken down into different colors.
[custom-facebook-feed id=422424038102555]
[instagram-feed accesstoken="4646862582.3a81a9f.377bc01f9a934eb2a1c25fa01620de5e"]
Visit Our Human Optimization Center To Experience Pain Relief, Faster Recovery And Better Health
Are You Ready To Feel Brand New Again?
Claim your $10 Coupon for the first time experience
HOURS
Monday – Friday: 11am – 7pm
Saturday – Sunday: 12pm – 5pm
VISIT
7001 Sunne Lane Suite 112 Walnut
Creek CA, 94597 (Retail Entrance
on Treat Blvd.)
Five Amazing Benefits of Whole Body Cryotherapy

Reduce Inflammation

Improve Circulation

Quick Pain Relief

Improve Sleep & Enhance Mood

Increase Energy & Boost Endorphins
Whole Body Cryotherapy… Who is it For?
Suffering From Chronic Pain or Injury?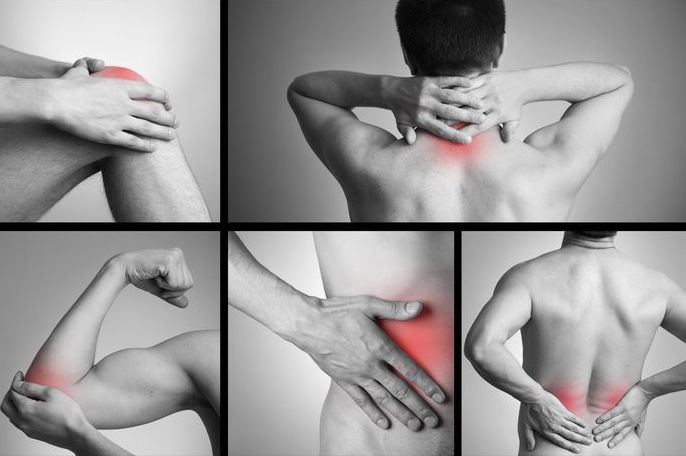 Natural Anti-Inflammatory

Whole body cryotherapy is the most potent, natural anti-inflammatory in the market.

A Harvard medical review stated that the root cause of many degenerative nerve diseases was inflammation.

Let's get proactive and start reducing inflammation on a regular basis and improve your health for the future!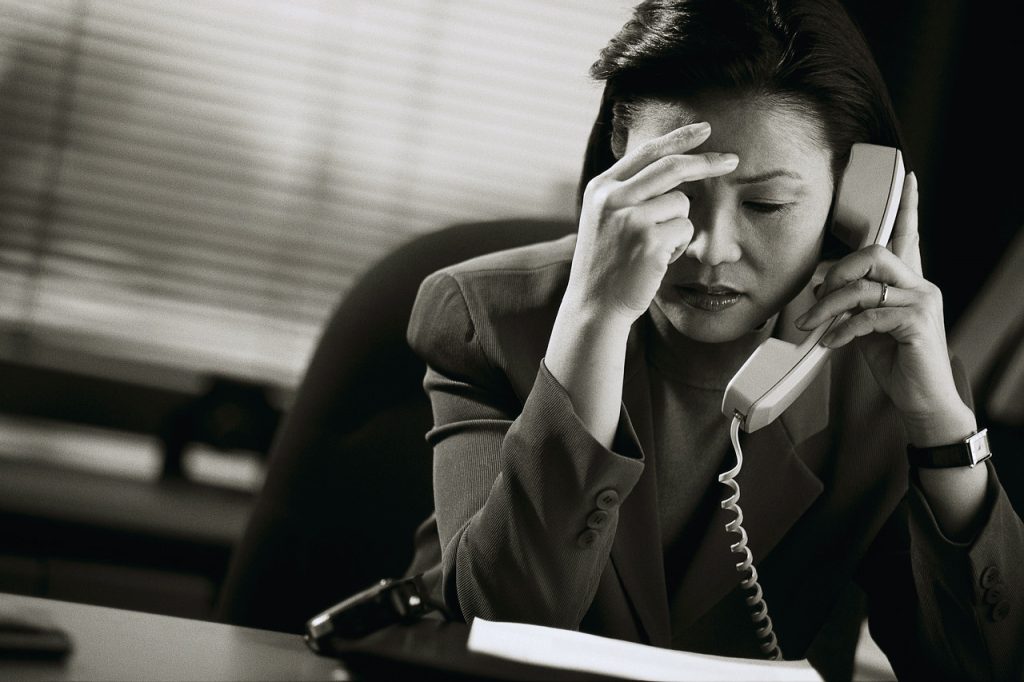 Decrease Stress Levels, Elevate Mood, And Improve Sleep Patterns

Cryotherapy releases both serotonin and norepinephrine into the bloodstream via the fight or flight response in the central nervous system.

Both serotonin and norepinephrine play a crucial role in decreasing stress levels, decreasing cortisol levels, elevating your mood, and im proving your sleep patterns.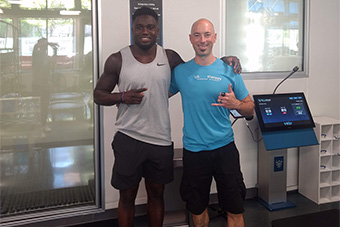 Prime Your Body For Peak Performance

Whole body cryotherapy is an excellent pre-workout OR postworkout!

Whole body cryotherapy primes the body for exercise by flushing out toxins and lactic acid, while delivering oxygen & nutrient rich blood supply to muscle so they can perform at their best.
Verified Customer Reviews
Had the opportunity to try cryotherapy for the first time. What an incredible experience! The staff was extremely helpful, gave me a complete tour, and explained all of the different options to me.

The facility was immaculate. I felt extraordinarily cared for and would recommend this location and their services to anyone. I can't wait to go back!
This is one of those "I can't believe I haven't written a review yet" kind of things. I love coming here. The way I feel when I am done, no matter what treatments I have chosen, is incredible. I always do the cryo chamber - it's pretty intense, but you just put on your favorite music and move around as much as possible for 2 minutes or more.

I also love the red light rooms, and doing the hydro massage bed with a red light facial is one of the most relaxing things ever. Last night I tried the Normatec compression pants and whoa - amazing. My legs feel incredible. I want to go back and try the full body.

The staff is professional and helpful, everything is clean and comfortable. I wish I could go every day.
Tim Fitzgerald and his entire team are in a word: awesome. They are also extremeIy professional, friendly, knowledgeable, and dependable. I will always be a customer after being treated with such kindness and compassion by Tim, Dean, and all of the employees at the Treat Blvd. spot in Walnut Creek.

I fortunately found cryotherapy and decided to give it a shot to help with bilateral edema (swollen ankles), which is extremely painful. I have suffered for almost a year and of course pass every health test imaginable to the point where my doctor said I would just have to learn to live with this. I did not intend on wearing compression socks for the remainder of my life (being only 42 years of age).

After going into the cryo chamber only once (for a mere 2 and a half minutes), I instantly felt like my old basketball knees were given a lube job so to speak. I was able to bend them without hearing them crunch. I also noticed my ankles were not as painful; in fact I was able to walk up the 3 stairs which lead into my place without giving myself a pep talk! I also flew for the first time in months and did not suffer from additional swelling in the air or after my flight.

I also found it extremely refreshing to see a business owner actually pay attention to my suggestions AND put them into action. I was very impressed to hear new employees give detailed instructions to new customers- that is a first in my life! Most business owners would have blown my ideas off.

If you are hesitant to try it, just do it! You will not regret it!!
I never thought I would be a big believer of cryotherapy, but it works! And, US Cryotherapy makes each visit a memorable experience. The staff is so polite and professional, the facility is super clean, and there are so many treatments offered other than the cryo-freeze.

My other favorite services are the red light/infrared light room. This really gets the blood pumping throughout my body. The Normatec compression sleeves for the legs are another great service which makes my legs feel more recovered after a week of legs days at the gym and hiking on Mt. Diablo.
I would highly recommend giving this place a try atleast once!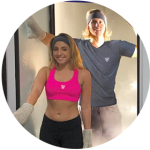 Whole Body Cryotherapy
It's like having a time acceleration machine that can speed healing and relief that normally takes days and weeks into just a few minutes
Experience mild to dramatic pain relief and faster healing after just one quick visit
The exact same method of treatment used by many elite athletes and pro teams for fast muscle and injury recovery
Safe and well documented to work for the management of pain, inflammation, energy and stress related conditions.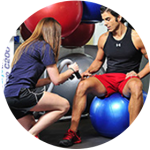 Localized Therapy
This technique reduces inflammation, improves range of motion and causes a massive return of regenerative blood supply
Results are far superior to using ice for extended periods
For the very best results, ask us about whole body chamber (systemic) followed by a short warming period, and then 2-3 minutes of localized cold air (targeted)
If you're like nearly all of our clients, you'll notice significant improvement before you even leave our office.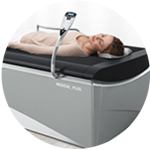 Hydro Massage Bed
A true water massage – without getting wet. As you rest comfortably, water jets within the bed gently but firmly massage your shoulders, upper back, lower back, buttocks and legs while you stay completely dry
Not only relieves stress, it can also reduce anxiety, lessen pain, enhance exercise performance, ease symptoms of depression, help you sleep better, reduce frequency of headaches, improve cardiovascular health, lower blood pressure, increase range of motion and so much more.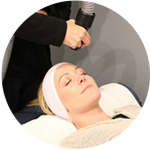 Cryo + Red Light Facials
Shhhh… it'll be our secret of why you suddenly look so young!
In FDA clinical studies, 100% of the participants showed significant improvement in their fine lines and wrinkles in just 8 weeks
LightSim penetrates the epidermis layer of the skin, stimulating your own skin's natural ability to produce collagen and elastin, plumping up your dermis layer and gradually pushing out fine lines and wrinkles.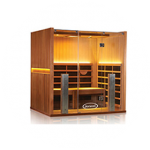 Infrared Sauna
Enjoy low humidity and modest air temperature to promote more sweating and detoxification than an outdated steam room
Safe and effective high output infrared heaters provide a comfortable, relaxing heat that's easier on the body than old fashioned saunas
You'll have glowing skin, look better and feel renewed and refreshed after just one sauna visit.
Consider combining your sauna visit with Cryotherapy for even better results.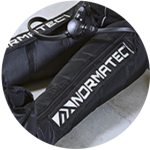 Normatec Compression
Remember Joe Namath the football star? He wore pantyhose as a primitive method to increase his athletic ability. Fast forward 40 years, and this technology for faster healing and better performance would blow those pantyhose right off.
We use dynamic compression (pulsing) which mimics the body's natural response and greatly enhances the movement of fluid and metabolites out of the limbs. This means better results and much faster recovery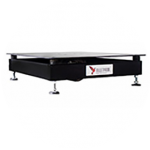 Vibration Plate
Increases G-forces on the body which increases the effectiveness of exercises performed while standing on the platform
A 2009 6-month Belgium study showed that women who used the Vibration Plate lost an average of 11% of their body weight, compared to a 7% body weight loss for the control group who used traditional exercise. Plus they lost the most belly fat, and kept the weight off as well.
Simply standing on the plate with knees bent will activate your muscles and increase your circulation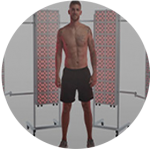 Red Light Room (Human Charger)
Age is no longer a defining number, because by using low level light therapy, you can redefine your age and reinvent your future – now how great is that?
We use 2 large panels for total body coverage – none of those tiny hand-held units that take forever. This saves you time and gives you maximum results quickly.
With low level light therapy, you can perform better and recover faster Consistent use can help you to look younger feel healthier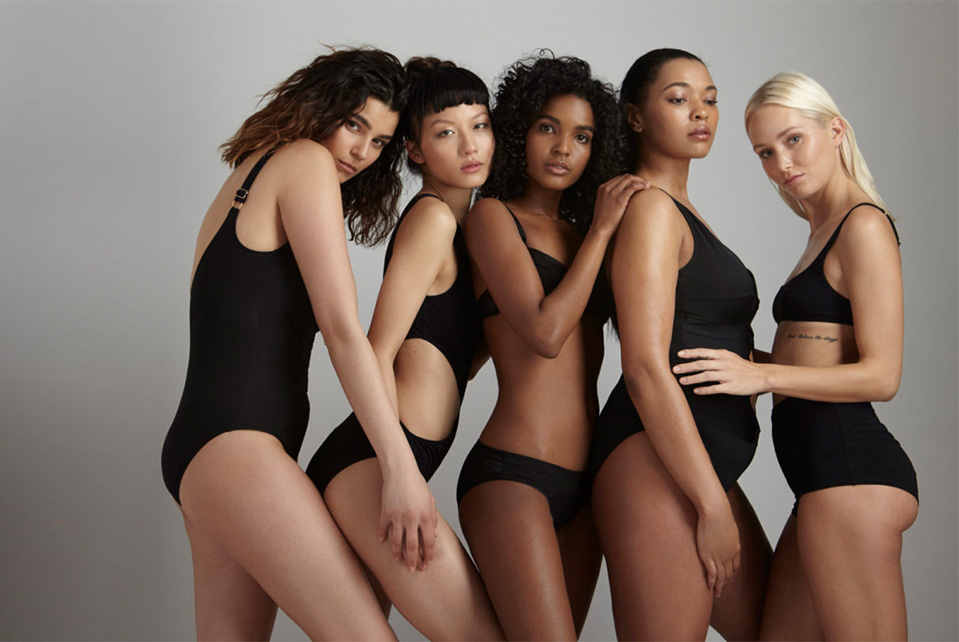 First Time Ever In Walnut Creek
Introducing Cryoskin
The Non Invasive FAT LOSS Technology For Slimming, Cellulite Reduction, And Toning
[custom-facebook-feed id=422424038102555]
[instagram-feed accesstoken="4646862582.3a81a9f.377bc01f9a934eb2a1c25fa01620de5e"]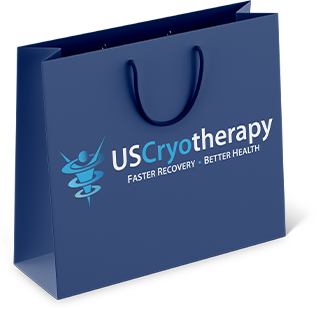 Visit our e-store for exclusive specials, a la carte services, starter packs, monthly packages/passes, along with other deals such as group sessions. 
Are You Ready To Visit The Premier Human
Optimization Center In The Bay Area?
Claim your $10 Coupon for the first time experience
CLAIM MY FREE COUPON