As the industry leader in Whole Body Cryotherapy, we provide a safe and natural alternative for your health and wellness needs.

Using our all electric Whole Body Cryotherapy systems we expose the body to sub zero temperatures for 2 - 3 minutes.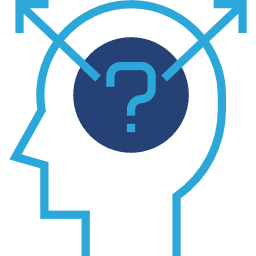 US Cryotherapy's TRUE Whole Body Chamber activates the Lymphatic, Circulatory, and Central Nervous System.

This process flushes the system while replenishing areas of need with new blood to stimulate cellular regeneration.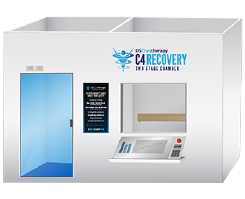 Whole Body Cryotherapy (WBC) is a 2 - 3.5 min of full body cold exposure that helps reduce pain, inflammation and stress while rejuvenating your body, skin and mind.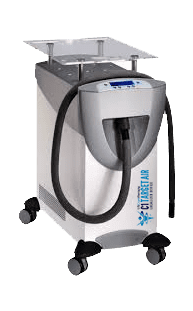 Targeting a specific muscle area or spasm directly with cold air for 2-3 minutes to decrease pain, improve circulation and decrease inflammation in the affected area.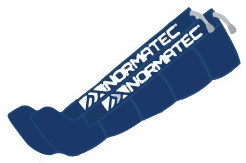 Using compression therapy, NormaTec helps promote maximum recovery by increasing circulation and mobilizing fluid out of the extremities.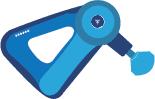 TheraGun is a neuro-muscular treatment that uses precise frequency, amplitude, and torque, to provide the most effective percussive vibration therapy for stimulating the nervous system.
See what our customers have to say about Cryotherapy, and why they choose US Cryotherapy as their option for health and wellness.
After Cryo, I could walk 5 miles. I could run. I didn't need a steroid shot.
The doctor was amazed.
If I didn't have cryo, I wouldn't be the athlete I am right now. I wouldn't be on the field today..
The cryotherapy process has given me confidence. My skin is healthy & young again.