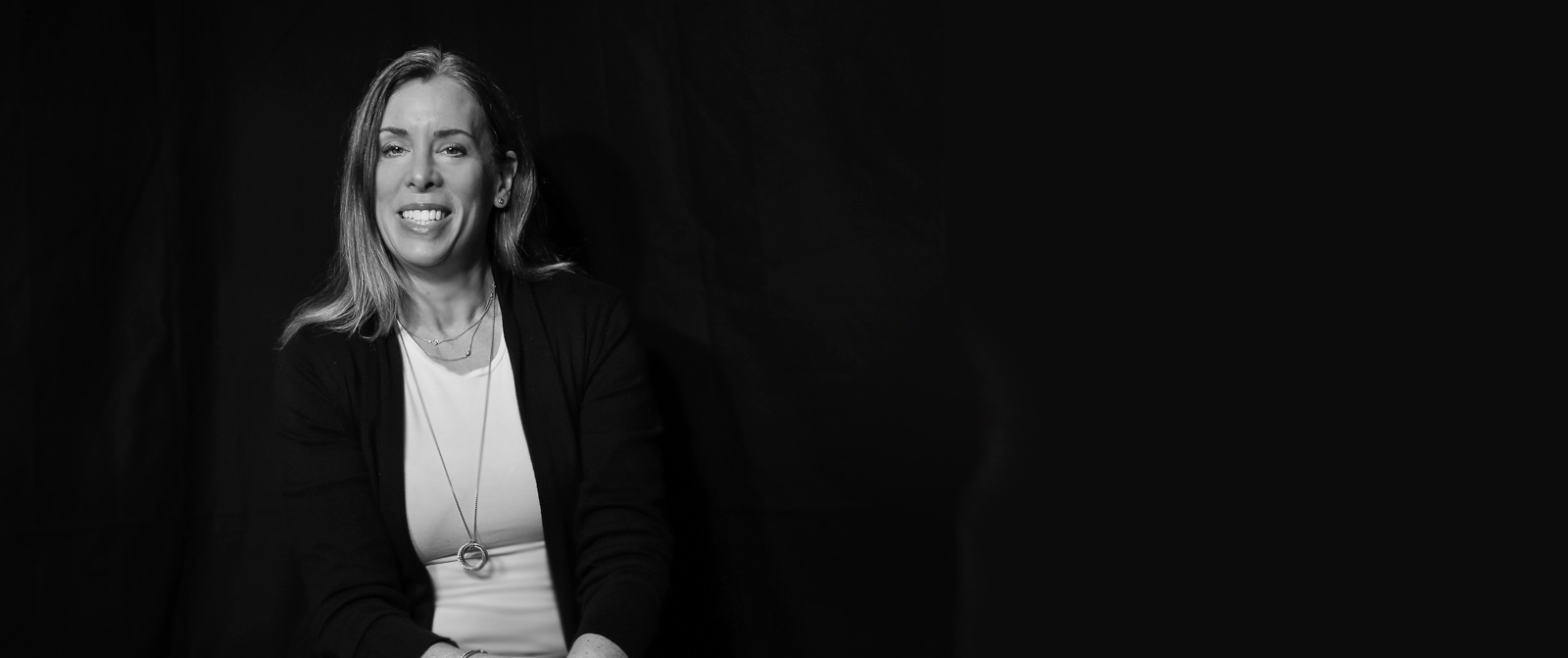 Empowered Wellness
Manage your pain, health and wellness naturally with US Cryotherapy.
Get Relief Today ❯
Relief
Stop Suffering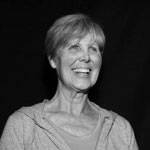 "After Cryo, I could walk 5 miles. I could run. I didn't need a steroid shot. The doctor was amazed."
Recovery
Enhance Performance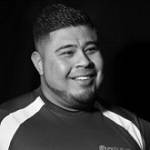 "If I didn't have cryotherapy, I would not be the athlete I am right now. I wouldn't be on the field today – plain and simple."
Rejuvenation
look, feel and live better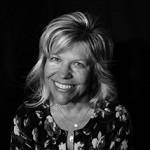 "The cryotherapy process has given me confidence …. My skin is healthy and young again."
US Cryotherapy develops products, services and centers that provide safe, affordable and effective options to empower your wellness. We believe in your right to manage your relief and recovery naturally, safely and effectively, whether you're at the peak of your game or settling down to enjoy the golden years. When it comes to relief and recovery, we are the answer to safe, affordable and effective whole-body wellness. We understand it's not what we do, but how we make you feel. When you leave one of our centers, you'll feel empowered, renewed and refreshed. It's not just because of our knowledgeable, skilled, caring staff. Put simply – it's science. The science and innovation behind whole-body cryotherapy backs up how you feel.