Cryotherapy Corporate Team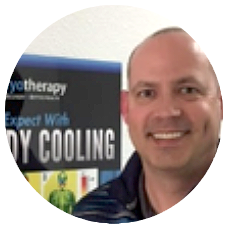 Mike Lawn
Mike joined US Cryotherapy in January 2016 after a nearly 20-year career in the pharmaceutical and biopharmaceutical industry.  His passion for developing people, teamwork, collaboration and providing the best customer experience with our cutting edge and sophisticated products will be an asset as we continue to grow as market-leaders in this emerging segment.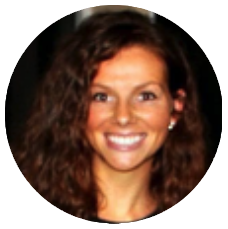 Meagan Darnall
Franchise Relations Manager
Meagan started with US Cryotherapy in October 2014 as the Supervisor of our Corporate owned Davis, CA center, and within a year moved into the position of General Manager. In November 2016, Meagan joined US Cryotherapy Corporate as the Franchise Relations Manager. She is responsible for customer analytics, marketing consultation, sales planning, performance and budget analysis, along with general support to each franchisee.