Cryotherapy Corporate Team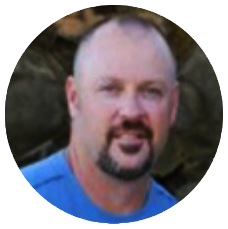 Kevin Kramer
Co-Owner, Chief Executive Officer
Kevin is responsible for Executive Management and daily operations overseeing all functional divisions within US Cryotherapy Corporate (Direct Sales, Franchising, Company Owned Center Operations, and Manufacturing Partnerships). Focuses most of his daily activities on team building and evaluating infrastructure, Clinical Pathways, Marketing and Sales support, and external partnerships.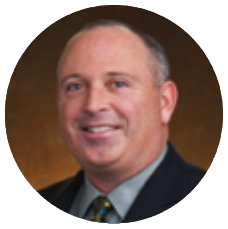 L. Rob Kramer
Co-Owner, Chief Operating Officer/Acting Chief Financial Officer
Rob is accountable for the administrative, financial, and risk management operations of the company. He manages the development of an operational and financial strategy, maintains metrics tied to that strategy, and oversees the ongoing development and monitoring of control systems designed to preserve company assets and report accurate financial results.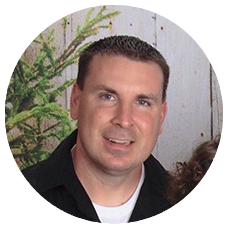 Todd Kramer
Co-Owner, Corporate operations
Todd is responsible for all that is entailed within the function and operations of the centers. Todd developed the online training modules for system-wide cohesive employee training and development, operational documents, and our customer management information system which includes digital physical readiness screening, service processing, customer management tracking and analytic data capturing reports.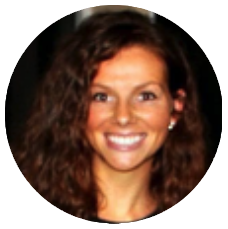 Meagan Darnall
Franchise Relations Manager
Meagan started with US Cryotherapy in October 2014 as the Supervisor of our Corporate owned Davis, CA center, and within a year moved into the position of General Manager. In November 2016, Meagan joined US Cryotherapy Corporate as the Franchise Relations Manager. She is responsible for customer analytics, marketing consultation, sales planning, performance and budget analysis, along with general support to each franchisee.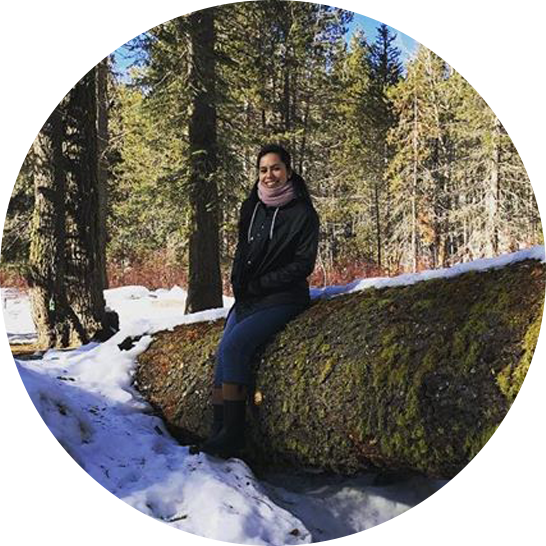 Alejandra Gutierrez
Alejandra joined the US Cryotherapy family on August 2, 2018. She started as a part time employee helping with graphic and web design updates along with marketing initiatives. By November 2018 she moved to be our full time martketing coordinator. Her duties include web and graphic design/development along with marketing strategy and implementation for both corporate and the franchise network.