US Cryotherapy Studio City
Dynamic pulsating compression therapy to enhance athletic performance. Fresh Legs Faster.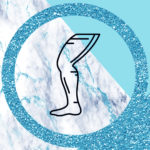 20 minute LED light facial, FDA Approved to help with fine line and wrinkles. Give yourself a glow.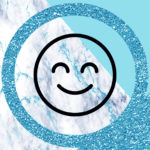 -25 F targeted cold air stream to reduce pain, inflammation and swelling in problem areas. Perfect for any pain, strain, ache or pain.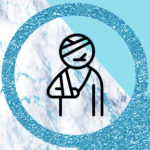 10 Minute soothing, cold facial to reduce pore size, stimulate collagen production, accelerate cellular regeneration and leave a radiant glow.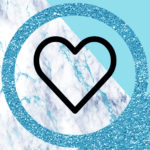 We offer discounted introductory pricing on ALL of our services, with value pricing on packages thereafter. For our full Estore, click the link below: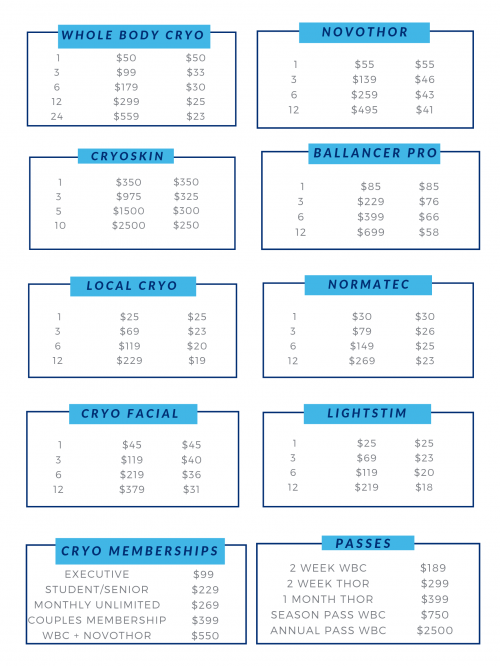 Clean location. Super friendly staff. Fun atmosphere. You get to pick a song to jam to while in the chamber. Best cryo I have ever been to. I have been to many in different states...this is my favorite. LOVE THIS LOCATION!!!
US CRYOTHERAPY is light years beyond the competition. Full body cryo is the future of all cryo.
NOVOTHOR LIGHT THERAPY is state of the art. For my injuries they offer LOCALIZED cryo and NORMATEC compression for legs and hips. To keep my face glowing and smooth I use LED LIGHT STIM. The staff are professional and cordial. The setting immaculate.
The well being of my body is paramount as I enter the second half century of my life. Without US CRYOTHERAPY I could not continue to train like a beast.
This is the place!! By far the best cryo chamber I've been in. They let you jam out to whatever music you want.
The service is an 11/10. Andrew, Chris, and the wonderful ladies there are top notch. Super helpful and caring I'll never go to a different place again and neither will you if you go to
US Cryotherapy Studio City!!